You don't just walked into a shopping mall in the name of coming to buy phone without having the following reasons in mind. There are always a technical or physical reasons why you should always defined your mind before picking a new phone. Some of people nowadays uses the kind of phone they are using today because they have a particular reasons behind it. Despite the uninterrupted production, there are some features you cannot do with out. A lots of people bought a smartphone because of it's camera qualities while some because of the battery.
Whatever reasons you have, i will be giving you 5 important things to check before buying a new smartphone. Below points will help you in a no small way in making a right decisions why buying a new phones. A lots of phone users were attracted today because of the specifications of the smartphones they are using today. Always check the following things while getting a new phone and i can assure you, you will not regret it.
5 important things to check before buying a smartphone.
Below reasons are going to guide you through towards the right steps to be taken while getting a new smartphone.
Camera Qualities:
 A lots of people especially the slay type are been pushed in using the types of phones they are using today because of it's camera quality. The selfie addicts are ready to use any type of phone once the camera features are of the best quality. A good number of good smartphones are in the market today unsold because of the poor camera quality. Many have turned their smartphones to videos and cameras and made using a video and camera machines options for covering of an events.
Storage Sizes: 
ROM and RAM storage sizes are one of the good motivator that pushes one in making a choice. The Rom and Ram specs are the most common determinant used before buying a new smartphone. Using an expensive phone with a low storage capacity and a processing capability  is as good as using a toy. Storage capacity are the big thing that interest a phone users while buying or replacing their smartphones.
A phone with a bigger storage space operate more smoothly other than a phone with a normal storage sense. The RAM who helps in articulating and processing of the activities of the smartphone, operate more when there is a larger memory. You can not buy a new phone without a point of upgrading to a phone with a higher storage of ROM and the RAM capacity. Remember, the more the storage capacity the more it will contain and stores more files.
Battery: 
No body wants to be going about carrying a charger and power banks in the name of trying to beat the test of the battery. Some phones are making waves in our local markets today because of their ability to withstand a longer period. The joy of using a smartphone today is the ability of the phone to work for some days without charging or boosting the battery.  Phones like Tecno pouvor 2,Tecno L9+ and Itel 1556 are popular today not because of any other thing but because of it's batteries's capability which are beyond 5000mAh etc. As with all of these devices, the battery life is excellent. You should get about a week and a half from a single charge (depending on usage, obviously.
Models:
Using a phone is good but using a phone with a global recognition is better. There are a lots of  good smartphones in the market today. Do you know why all these phones have not been making a way? The reason is simple! They were unable to unveil their luck because the company from which the phones were produced from lacks the global knowledge. I have a friend that cannot use any other phone except the make of Samsung.
Tecno products are gradually taking over our local and international markets because of the trust and efficacy of the brand name. There are reputable company's names you should think of whenever you talked of smartphone.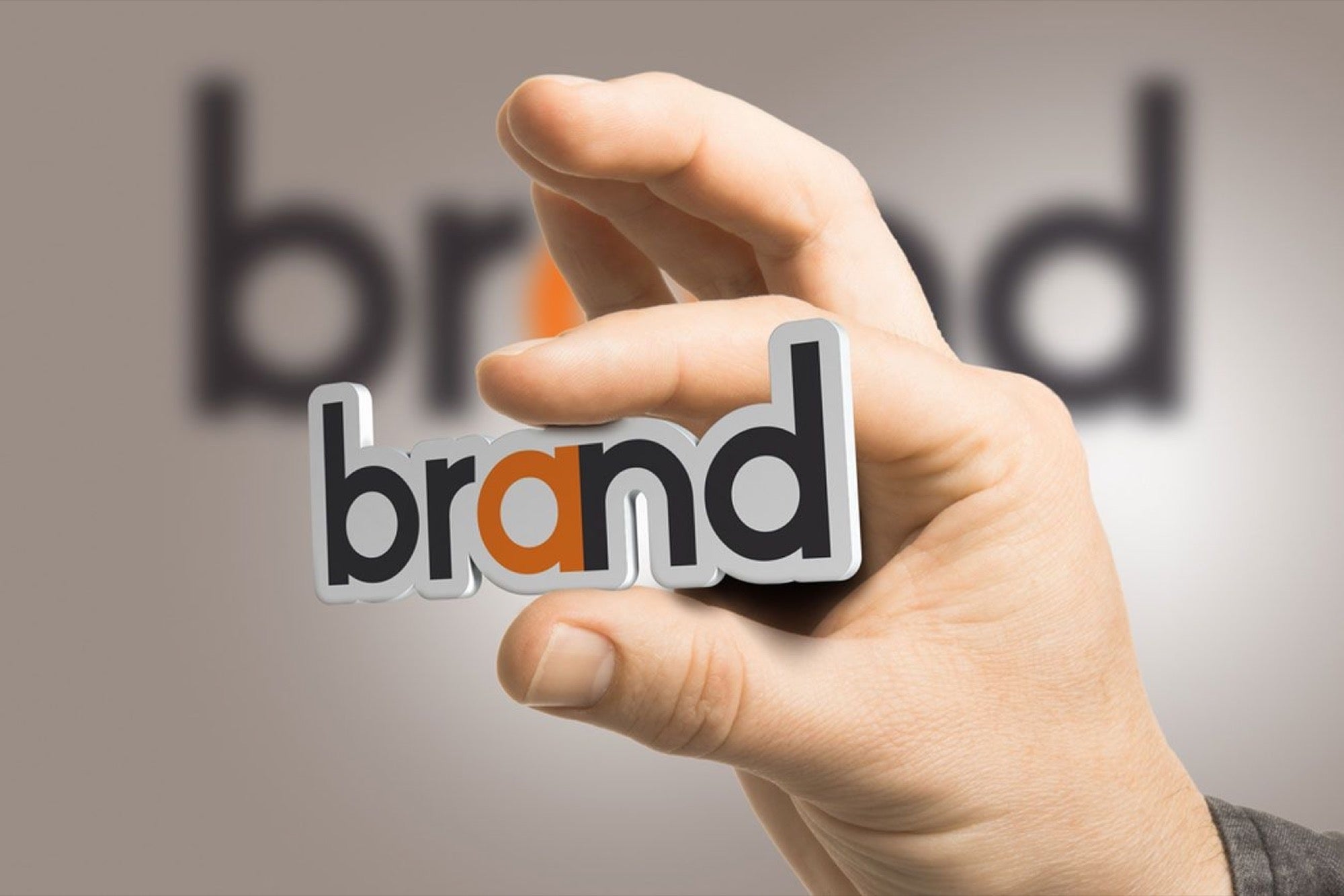 Price:
This is actually the major part of the whole thing. Cutting your cloth according to your size is the maxim for the wise.  when there are choices to make. The price of the phone you want to buy will play a significant role in determining the type of phone your going to buy. The price of the phone will pushed you to ask yourself what you're actually doing with the phone. If the question were answered correctly, then you will know if the worth fit it.
You could save hundreds by opting for a cheaper model, or an older model, for instance, and still get everything done that you need to.
If you're literally just using it for calls, texts, email and some web browsing, do yourself some good and get a cheaper phones like tecno phones rather than the samsung Galaxy S8, or the mighty iPhone8 Plus.