Writing a good content is good, but making the quality content to gets to the multitude is a different thing altogether. If you're going to gain any real audience, then you need to look beyond publishing just on your website to social places.
Consumers that receive relevant and high-quality content will see the business not only as a company but as a trustworthy partner. But how then do you reach the audience? There are some social places that simply the major contributor in reaching audience. The social places like Facebook, pinterest, whatsapp,twitter and Skype are pretty much good in delivering to the public.
To be more successful in blogging, if you have any content on your website you should strongly encourage people to share it using the share buttons plugins. This means providing social sharing plugins and doing some sharing yourself immediately when you have a new piece of article for your audience.
Many online visitors chooses social proof, so when they see that content is shared, they are more likely to share it using the social links. We compiled the below social places for content sharing to help you amplify your content and grow your website conversions and traffic. This process of content sharing is extremely essential for improving your online status as an online marketer who offers good and services. Below social places will assist you as a publisher in gaining global recognition and unending traffic to your website.
10 Social Places You Can Share Your Articles.
Having checked, we found the following platform(social places) worthy to be among the top 5 social place where you can make your content known to the world within a touch of a button.
Facebook:
Facebook is an online social media which encourages visitors on your site to share products or content  they like or think others would like using the Facebook button. However, you can still adjust where the Facebook Share button shows up on your site and it's smart enough to show for visitors who primarily engage with Facebook.
Facebook being the known social place, is the major carrier place of all gist, news and social updates which makes it one of the best social place for sharing of content and articles. Facebook also supports of the most popular channels in addition to Facebook, including mobile choices like SMS etc. Best of all, they look great on every device and are simple to configure and install.
LinkedIn:
The LinkedIn Share is the easiest way to tell and encourage your visitors to share your content with their connections in order to reach more traffic back to your website. It is a great way to have your content shared between your audience's connections and their networks. The LinkedIn Share, makes the tapping into your new connections to share your content without hustle. In a few clicks you can include it within your site and start driving more traffic. LinkedIn is a sure way to make your content known and be shared. To enable LinkedIn in just a clicks, you can create an account to enable you access and share your content using the connections.
Skype:
Skype is one of the strongest  telecommunications application software product that specializes in providing video chat and voice calls between computers, tablets, mobile devices. It is a social platform where video,voice calls and information are being shared and exchanged simultaneously. Skype provide instant messaging to person or large number of people.
You can as well share your content using a screen type method via Skype. To do that, Start a call with one of your contacts in your Skype account by clicking the phone icon in the top-right hand corner of the Skype window. Click on the "+" icon on the call screen to bring up additional call options and share.
Pinterest:
With the new more ideas tab, you can quickly organize your ideas into sections, so it's even easier to make all the things you dream up on your boards a reality. Pinterest is one of the most social means to drive traffic to your website by using image and videos. Pinterest is, in essence, the shop window of your site. Big and small businesses have cottoned on to the many benefits that Pinterest offer.
According to Pinterest, it only takes 15 seconds to set up your account. Whether or not that is true is up to you to prove.
There are two ways to create an account on Pinterest. The first method is to create one from their website. To do so, choose if you want to create an account using your Facebook account, Google account, or your email address.etc.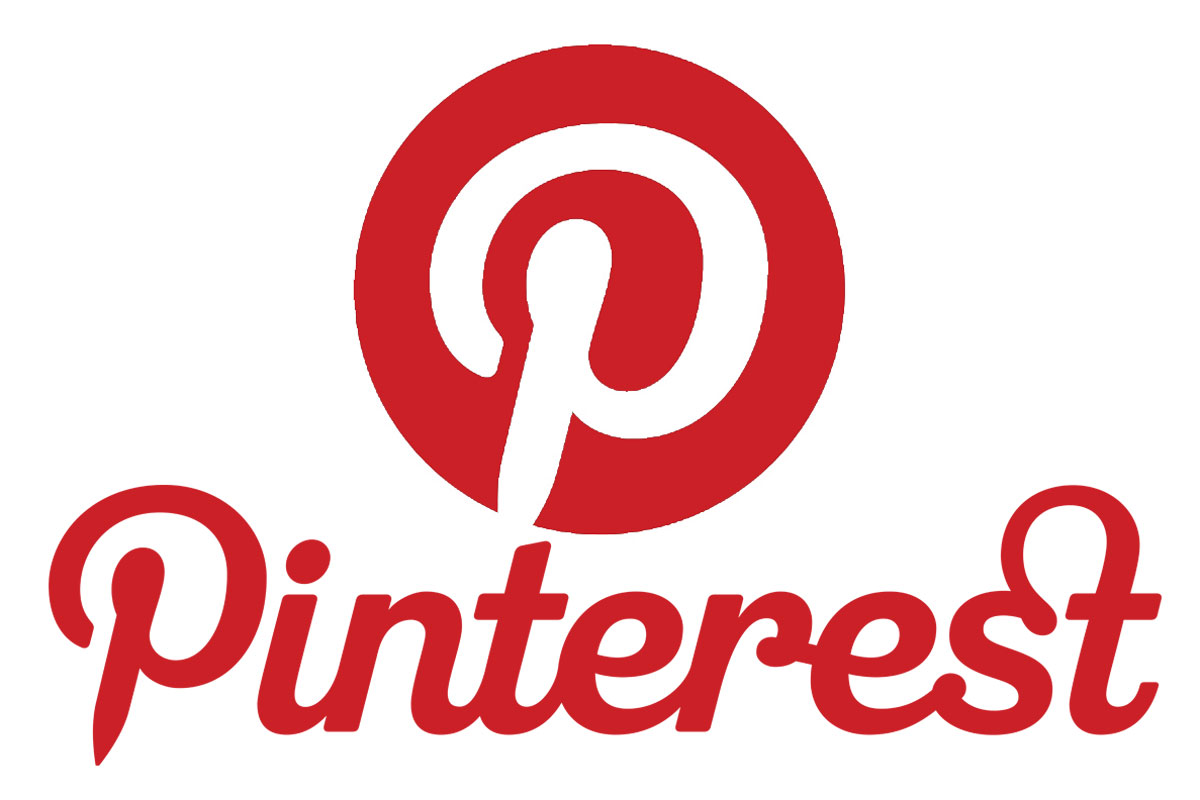 Nairaland:
A lots of online journalists today gained their reputation through this social forum. Nairaland is an online community forum for online tutorial and sharing of content. The forum was created by Osewa Seun in March 2005 with her targets at Nigerians.
Nairaland currently has over 2,052,903 registered accounts, and is ranked 10th on the most visited site in Nigeria as at August 2018. You can join Nairaland forum, simply by using your email address, after which a verification link will be sent via the email.